"

We get ensnared by Elise's precious emotion as she sings through immense personal trials" - Ben Slowey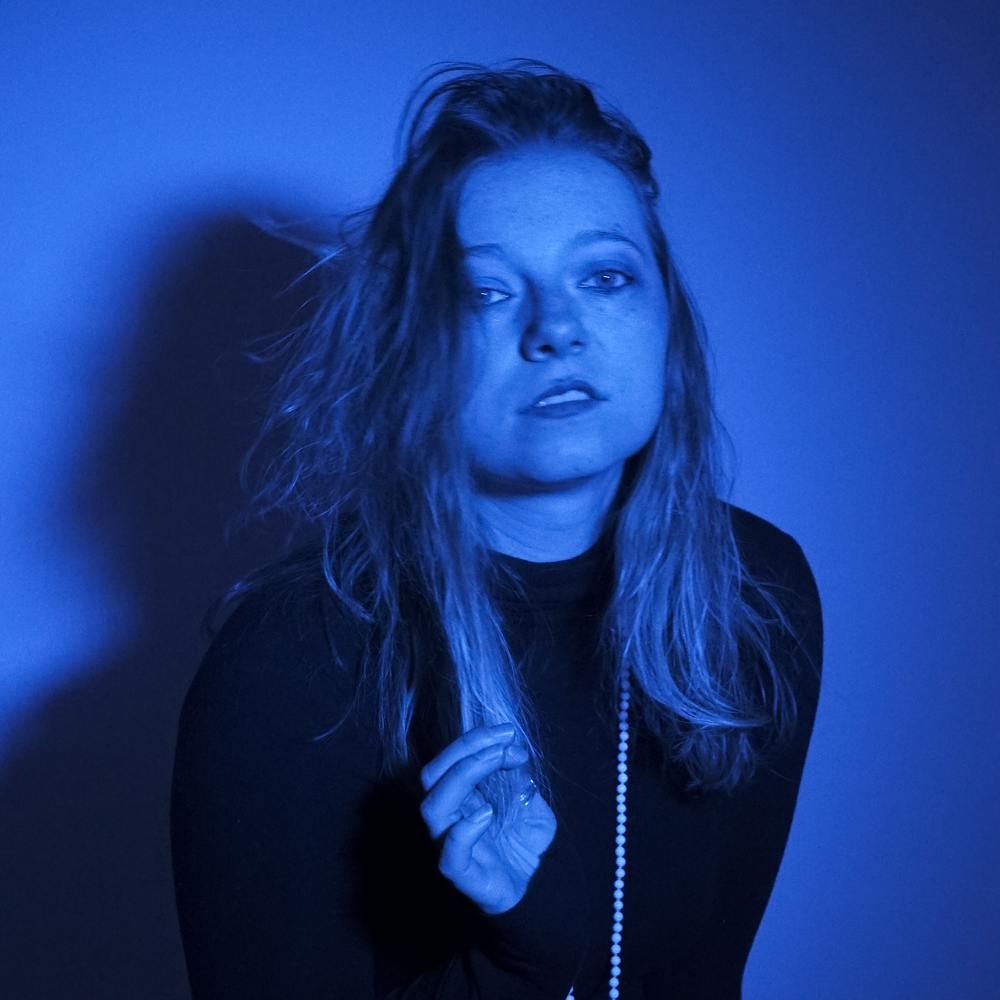 Anja Elise
Bio
Anja Elise is a Milwaukee-based artist who has been writing music and performing locally for almost three years, and over a decade of experience throughout her life. Eerie melodies, extremely personal lyrics, and unconventional song structures make up her definitive style. She recently released her debut record titled "Salt & Sugar" on December 11th, 2020.
Anja has worked with many local powerhouses in the Milwaukee music scene, including Kevin and Will Bush of Immortal Girlfriend and Ben Harold of Ben Harold and the Rising. With airplay on 88.9 Radio Milwaukee, interviews on Riverwest Radio, a spot with Heist TV, and multiple performances on Amplified Artist Sessions, she's been making a splash on the local scene.
Anja looks forward to continue writing and collaborating on projects with other musicians, and looking forward to releasing another project in the future!
Press Photos