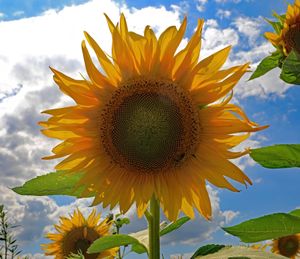 Sunflower Sounds are a collection of collaborative works that feature Anja Elise and a variety of local artists  coming together to cultivate unique music as diverse as the artists within these projects.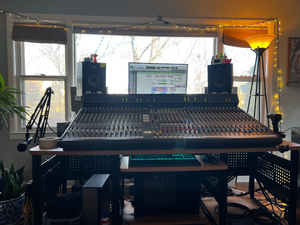 Words from Anja Elise
"Working on this project with my mom was a beautiful experience. My love of music stemmed from her love of it, so creating something together felt very full-circle. I learned more about our family, my mom, and the power that music has to heal. I'm so excited to share this song with the world!"